Making a Difference, Together
"Our hope is to not only help this charismatic species survive, but to watch it thrive. Whether through a symbolic adoption, a membership to the Center, or a simple donation, you can make a direct impact on the well-being of our patients. Your support will continue to help our mission for rehabilitation, research and education of sea turtles and wildlife on the Georgia coast."
Dr. Terry Norton
Founder of the Georgia Sea Turtle Center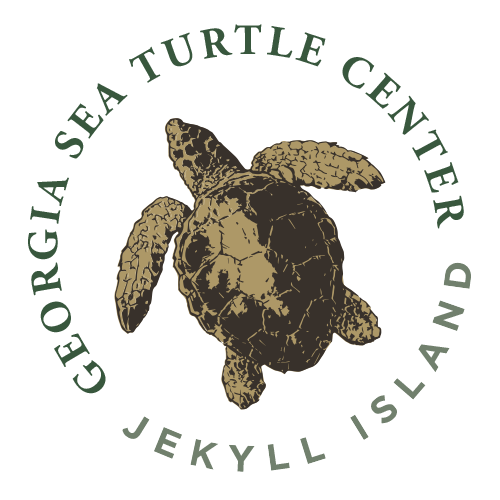 Rehabilitating sick and injured sea turtles.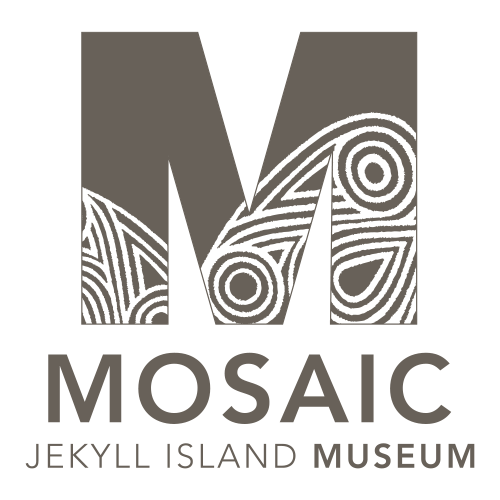 Showcasing the history and culture of Jekyll Island.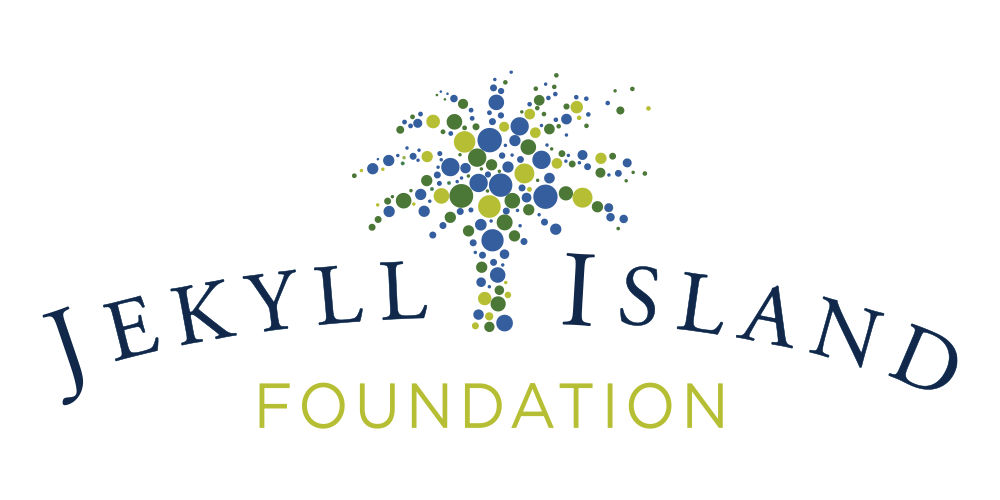 Helping preserve Jekyll Island for generations.
choosing a selection results in a full page refresh
Item added to your cart
Item added to your cart
Items added to your cart
Wishlist Products
You have no items in wishlist.