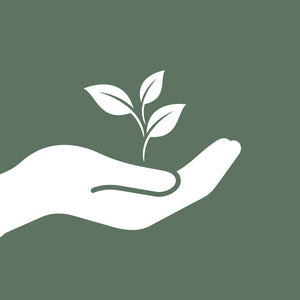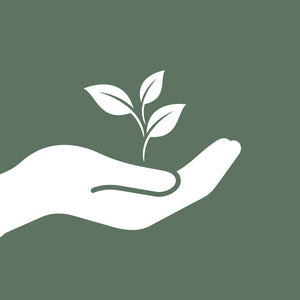 Support Jekyll Island's conservation efforts. In 2011, the Jekyll Island Authority established a thoroughly vetted Conservation Program with the mission of preserving and enhancing the island's natural bounty, while providing nature-based educational and recreational opportunities.
Conservation remains a central pillar of our mission—from protecting nesting loggerhead turtles and dune systems to preserving the integrity of the tidal marshes and everything in between. Over the last decade, we've enhanced the visitor experience in order to sustain Jekyll Island's economic viability; yet, all revitalization has occurred within existing, developed land, without reducing the island's protected undeveloped land by a single acre.
If you are not completely satisfied with your purchase, you may return the item within 14 days of receiving it for exchange or credit ONLY (excludes custom orders). Item must be in its original packaging and in perfect, unused condition. Sorry, shipping costs will not be refunded.