Sea Turtle Scientist (Scute Approved Reading)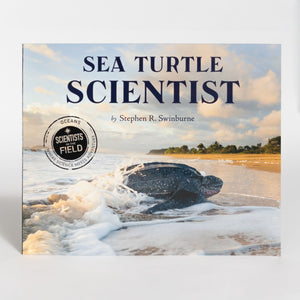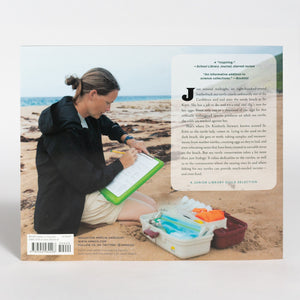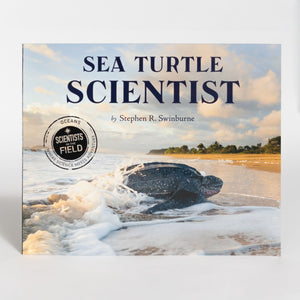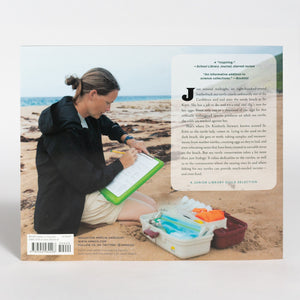 Sea Turtle Scientist (Scute Approved Reading)
A beautiful paperback book by Stephen R. Swinburne highlighting the leatherback sea turtle conservation efforts on St. Kitts. The Georgia Sea Turtle Center is a collaborator with the St Kitts Sea Turtle Monitoring Network.
The Scute Approved seal guarantees that a book:
is scientifically accurate, including text and illustrations.
is well written; the plot, setting, and characters are interesting and well-constructed.
is visually appealing; the illustrations are attractive and enhance the story telling process.
can be used to teach in cross-curricular subject areas (such as literacy or natural sciences).
has a message that moves students toward a better understanding of turtles and/or marine conservation
If you are not completely satisfied with your purchase, you may return the item within 14 days of receiving it for exchange or credit ONLY (excludes custom orders). Item must be in its original packaging and in perfect, unused condition. Sorry, shipping costs will not be refunded.